Catching the Westbound
Upcoming Shows
...
7/10/2015

• Second Friday Notes - Whole Foods Market • Town & Country, MO
News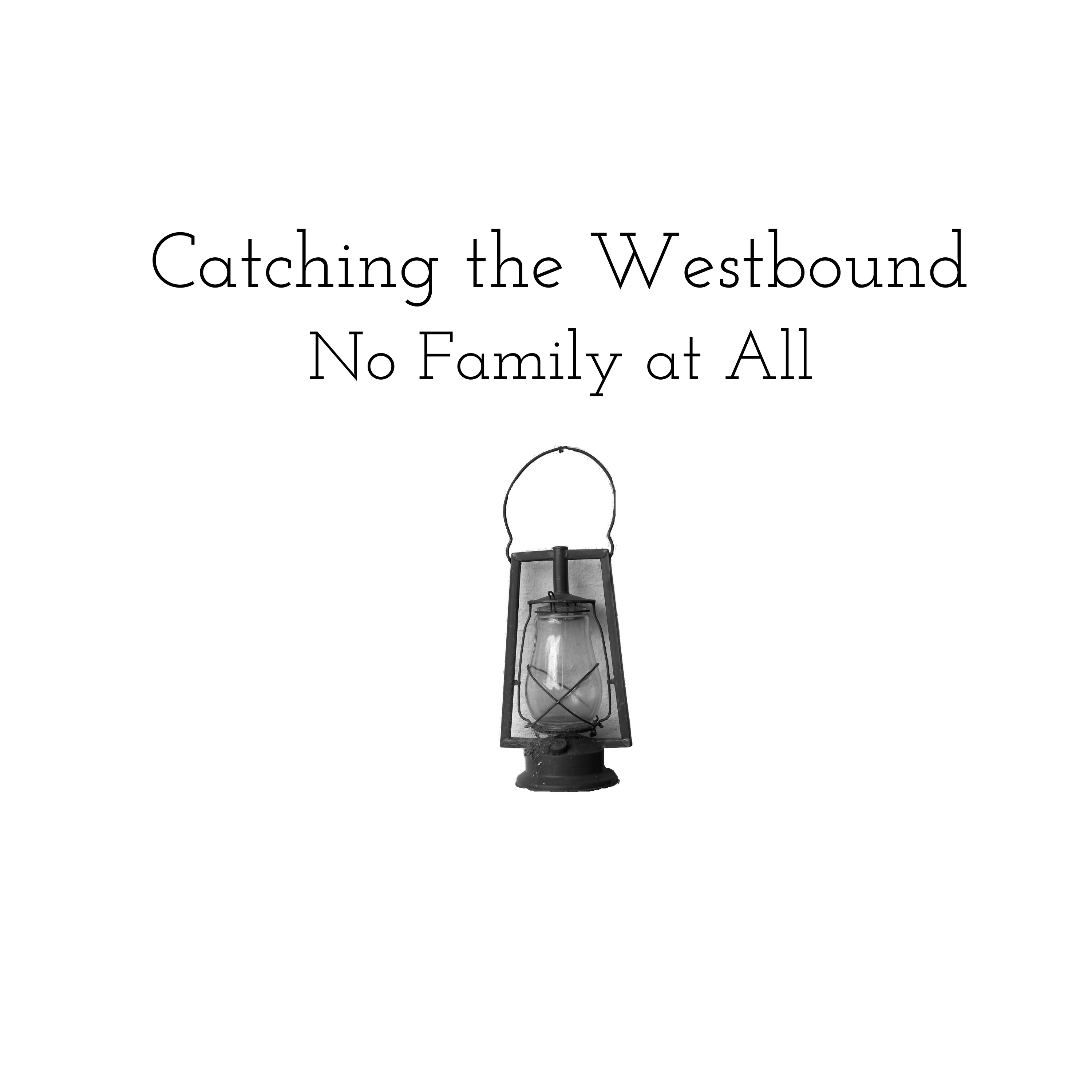 Our new EP is out! - No Family at All
Live on the Fox 2 Morning Show
The Grand Market: Fashion, Flowers, and Folk - Sunday June 4th
2017 NPR Tiny Desk Contest entry
STL Public Radio - Audio Agitation: Variations on a gospel theme
2016 NPR Tiny Desk Contest entry
Write-up from Kyle Walz
Biography
Transplants to St. Louis from Arizona and Ohio, Emily Stuart and Andy Schreiber blend together elements of rural American music. Drawing from a catalog of original songs and 19th and 20th century folk standards, the duet weaves together syncopated string rhythms of country-blues guitar with vocal melodies that evoke the hardships and hopefulness of Appalachian Mountain gospel.
Contact
catchingthewestbound@gmail.com
More Links